Hygiene control for everyone
With hygiene control as a focus, Kalissya provides disposable clothing and single-use hygiene paper for industry, the medical sector and local authorities.

Kalissya offers hygiene solutions via well-known and recognised brands, ensuring peace-of-mind thanks to sustainable quality and very high-level technical requirements.
Why Kalissya ?
More than 15 years of field experience with users, prescribers, buyers,
allowed Kalissya members to broaden their knowledge of needs,
expectations and wishes of customers in terms of hygiene and protection.
From a technical point of view, and taking into account the diversity of their expectations, customers have specific hygiene needs and high quality requirements.

In addition, beyond the products they buy and use, consumers are in demand for a strong relationship of trust, combined with a proximity to "products".

It is to answer these questions that Kalissya was born, having as its corporate vision the Mastery of Hygiene for All, and making the customer its raison d'être.
Providing the appropriate, affordable and rapid solution, thus contributing to hygiene control, is at the heart of Kalissya's concerns.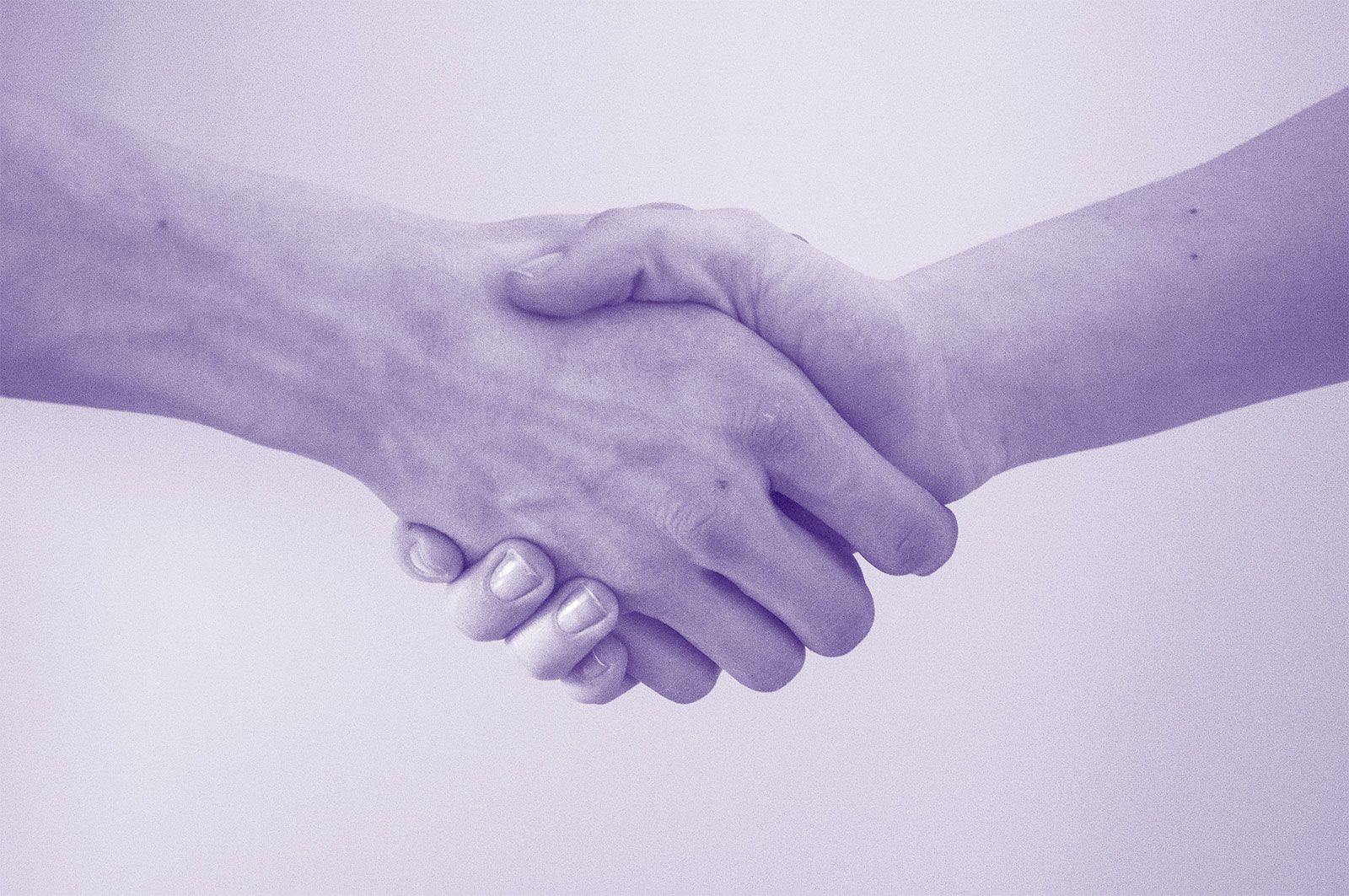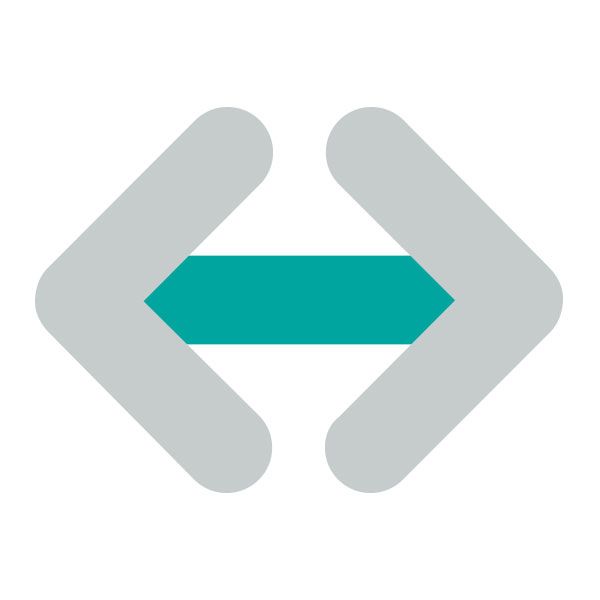 The shortest route between producers and consumers.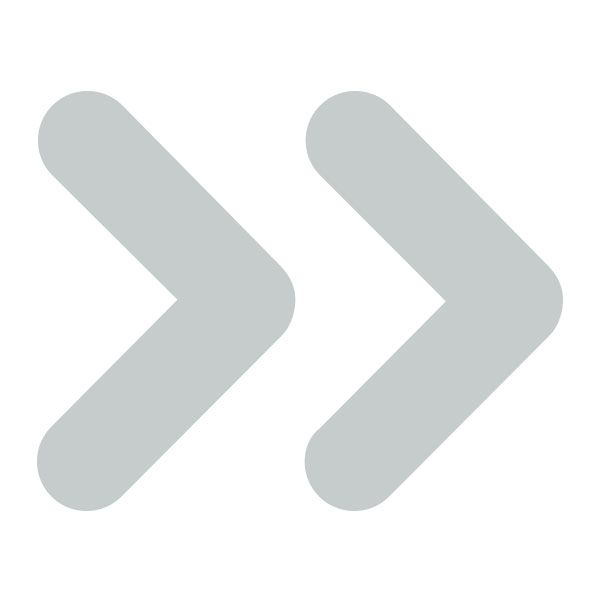 Adaptability through the offer of customisation of clothing.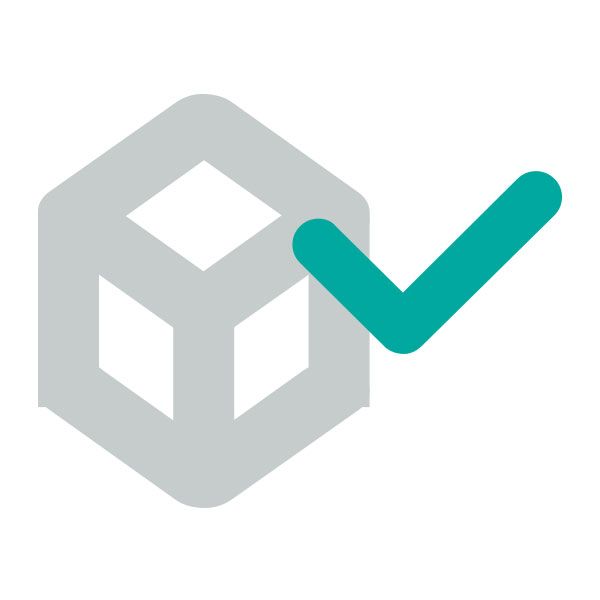 The choice of logistics arranged according to the volumes ordered.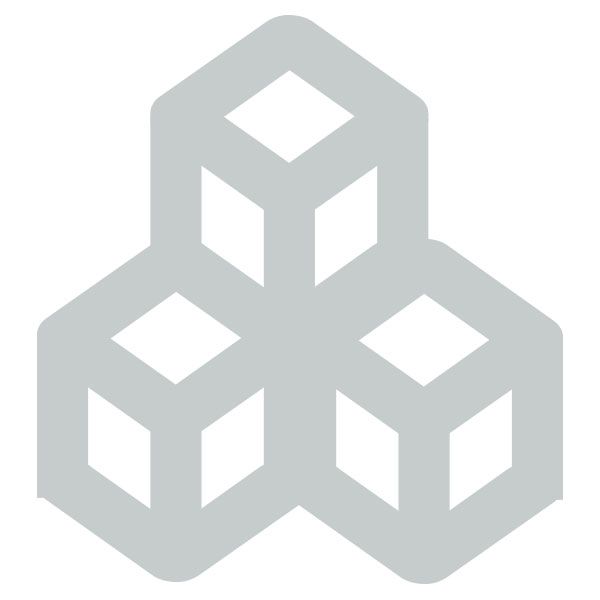 A large stock allowing quick delivery. Average of 24 to 48 hours depending on the volumes.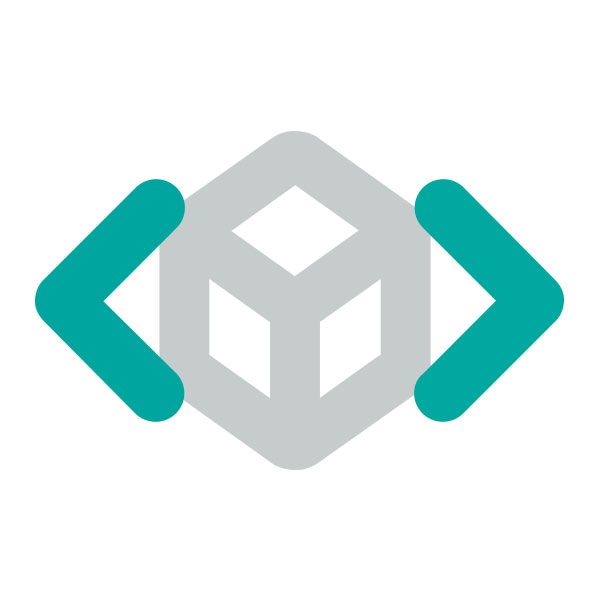 Minimum orders and packaging adapted to the needs of the consumer.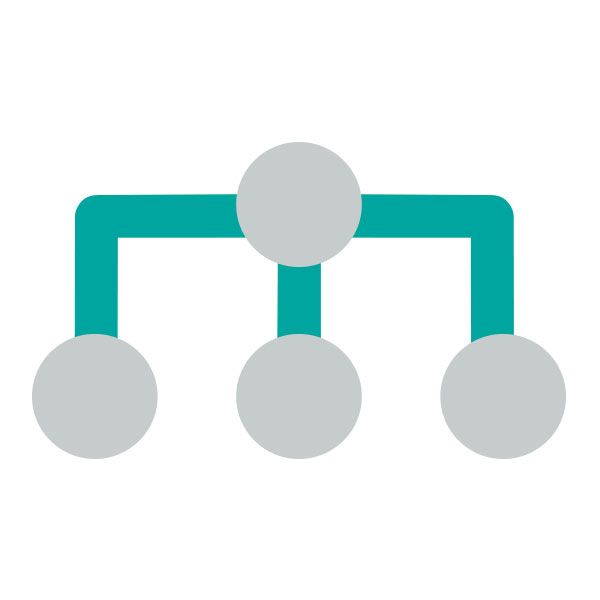 The most agile internal organisation possible to give you the most advantageous prices on the market.
Values of the Kalissya team

The Kalissya team unites positive energies around strong values, building a sustainable corporate culture day after day.

Passion :
"the passion to do and be of service brings us the positive energy necessary to take our customers into account."
---
Trust :
"trust is a foundation on which we build long-term relationships. »
---
Integrity :
"in an ever-changing and sometimes opaque environment, integrity is a "haven" value for oneself and indeed for others."
---
Freedom :
"freedom of action, to think, propose, communicate. This essential value allows us to take the initiatives expected by our customers to respond to their problems."
---
Adaptability :
"in order to meet changing customer expectations and constraints, our entrepreneurial spirit is forged every day through an adaptability matrix."