Kalissya's services
Kalissya centralises different functions for you : manufacturer, importer, warehouse - keeper, logistician, thus managing for you the whole chain of values from A to Z, ensuring total satisfaction for you at the best price.
Plus de 1500 m² de stock disponible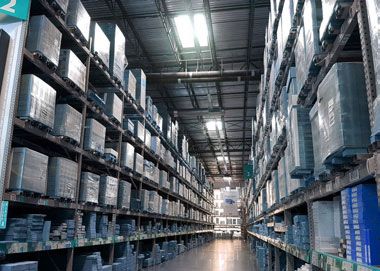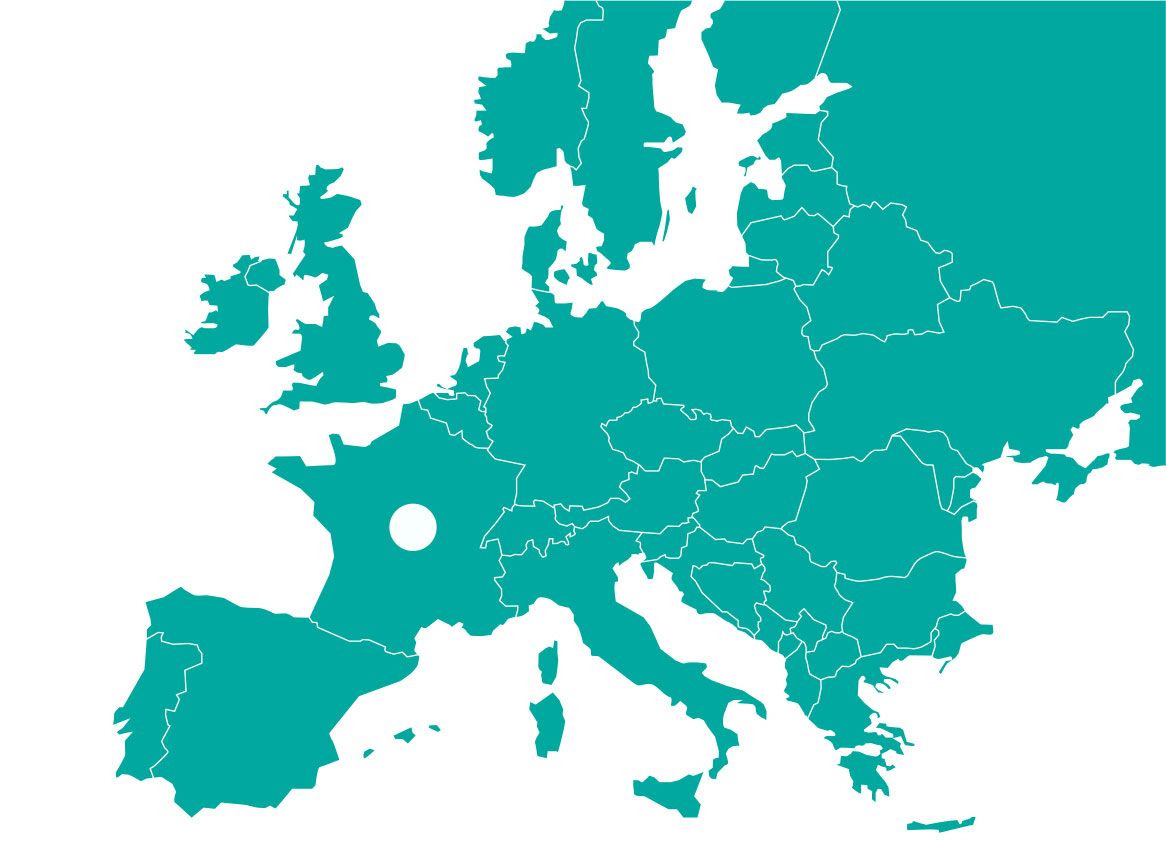 In order to deliver in due time, Kalissya stocks more than 1500m² of products. Located in the centre of France, Kalissya's warehouse stocks Bulkysoft, Mutexil, Semperguard, DPL and Showa brands.
Customise your garment easily
Relax: in most cases, the minimum order is 1 carton.
In addition, we are committed to offering very competitive prices.
•You can define your specific design *: height, width, number of ply, sizes, collar, hood, pockets, snap fastener, zip fastener, velcro, etc.
• You can also choose from many options: logo, colours**, material, thickness.
Discover 2 examples of clothing customisation below:
Collar :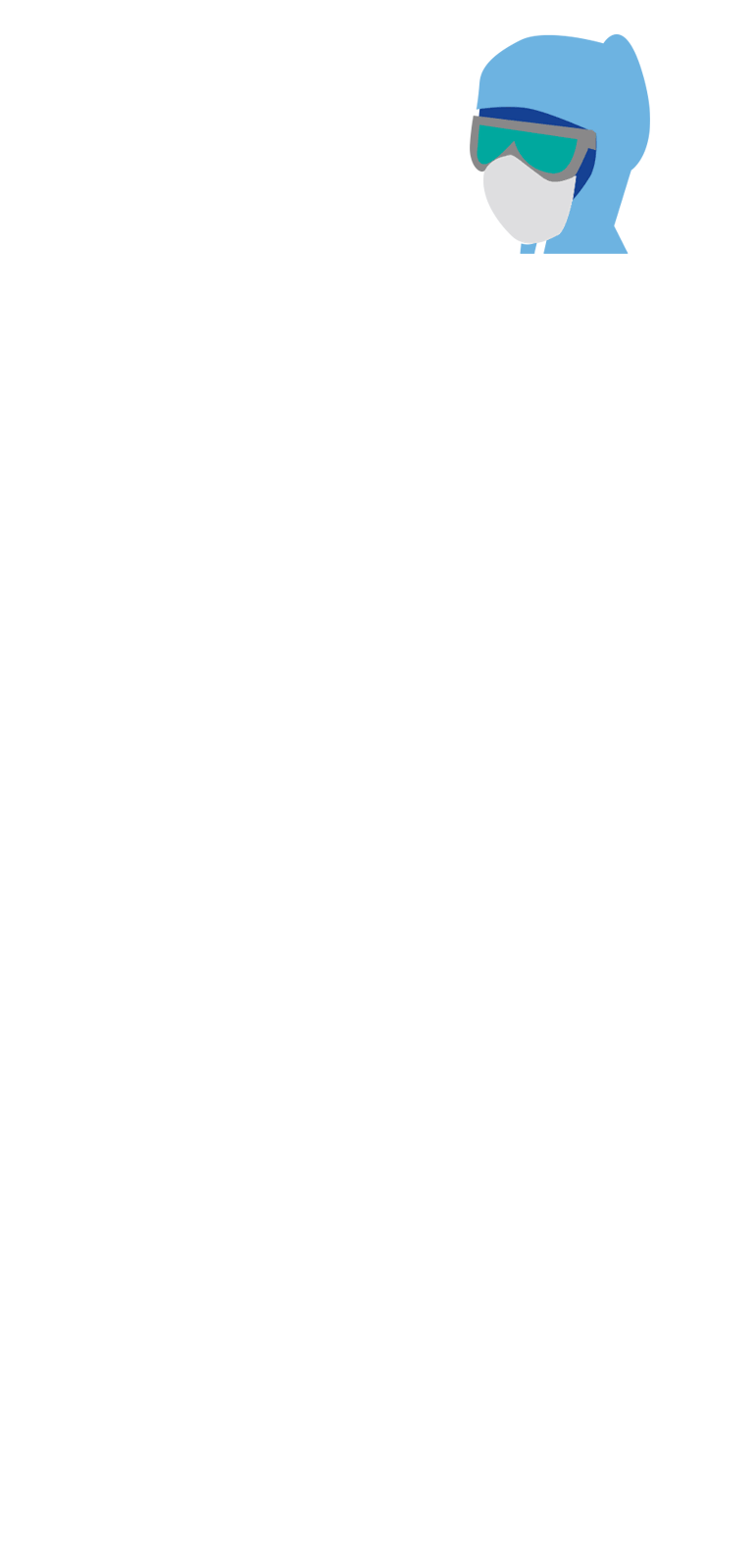 Options :

Closure : Colours :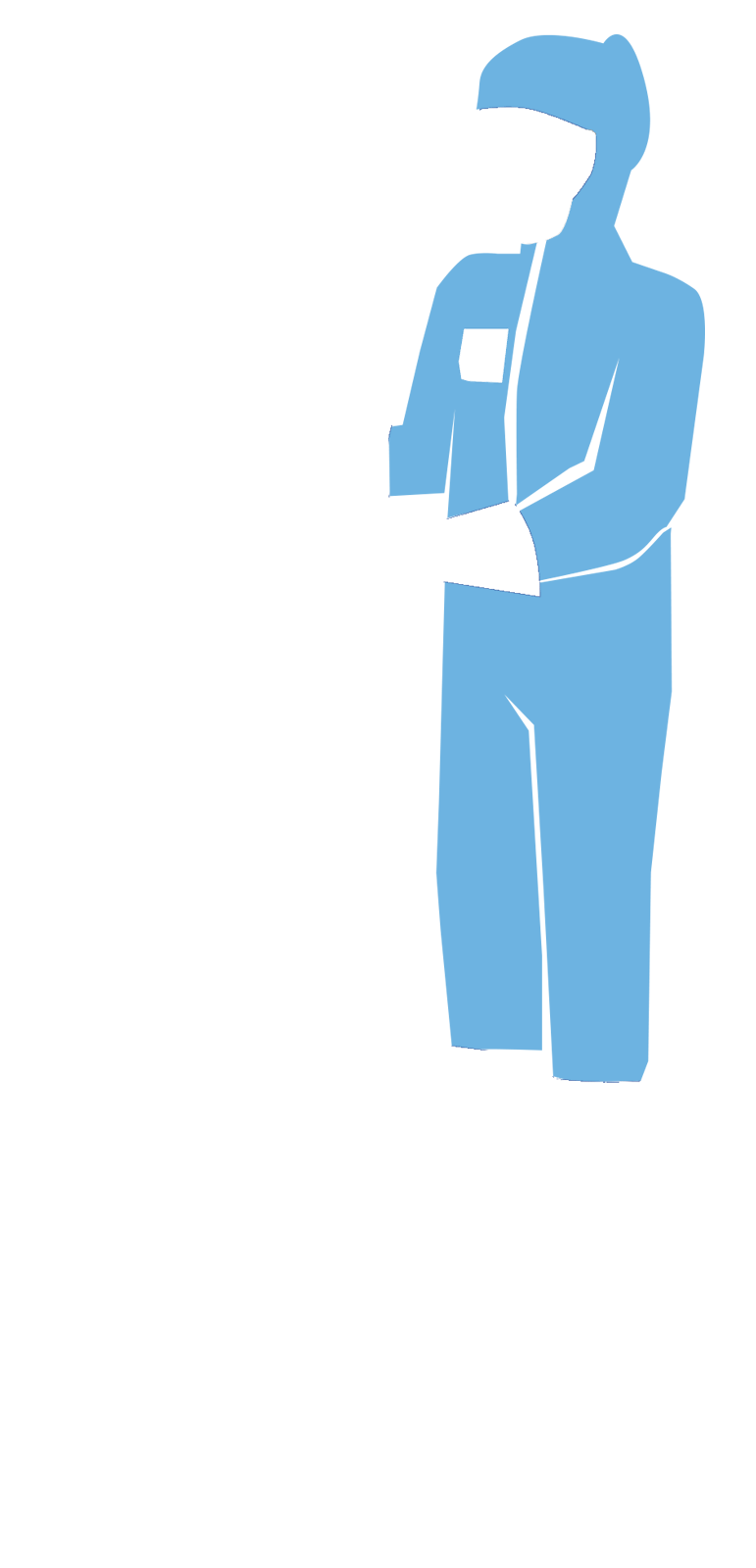 Sizes :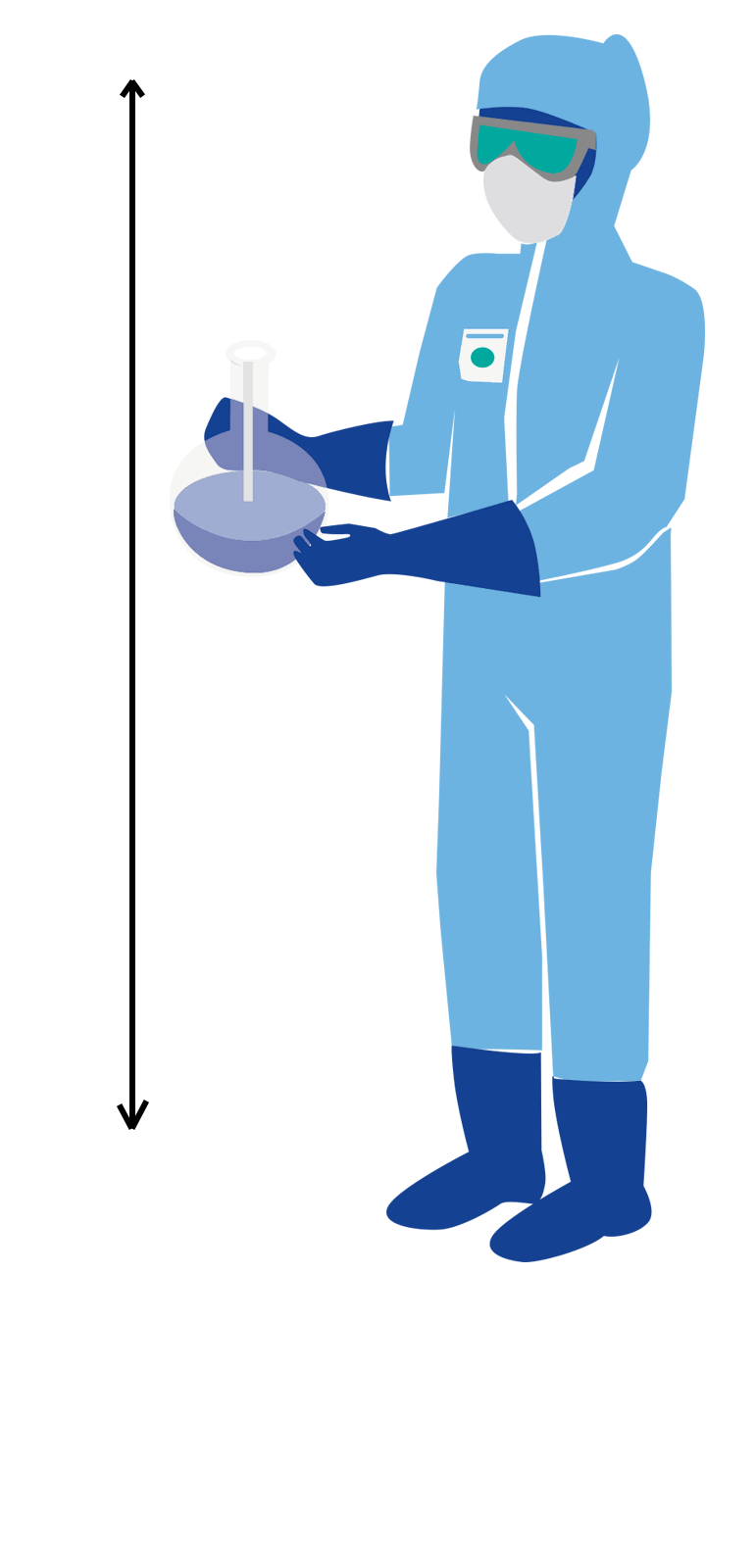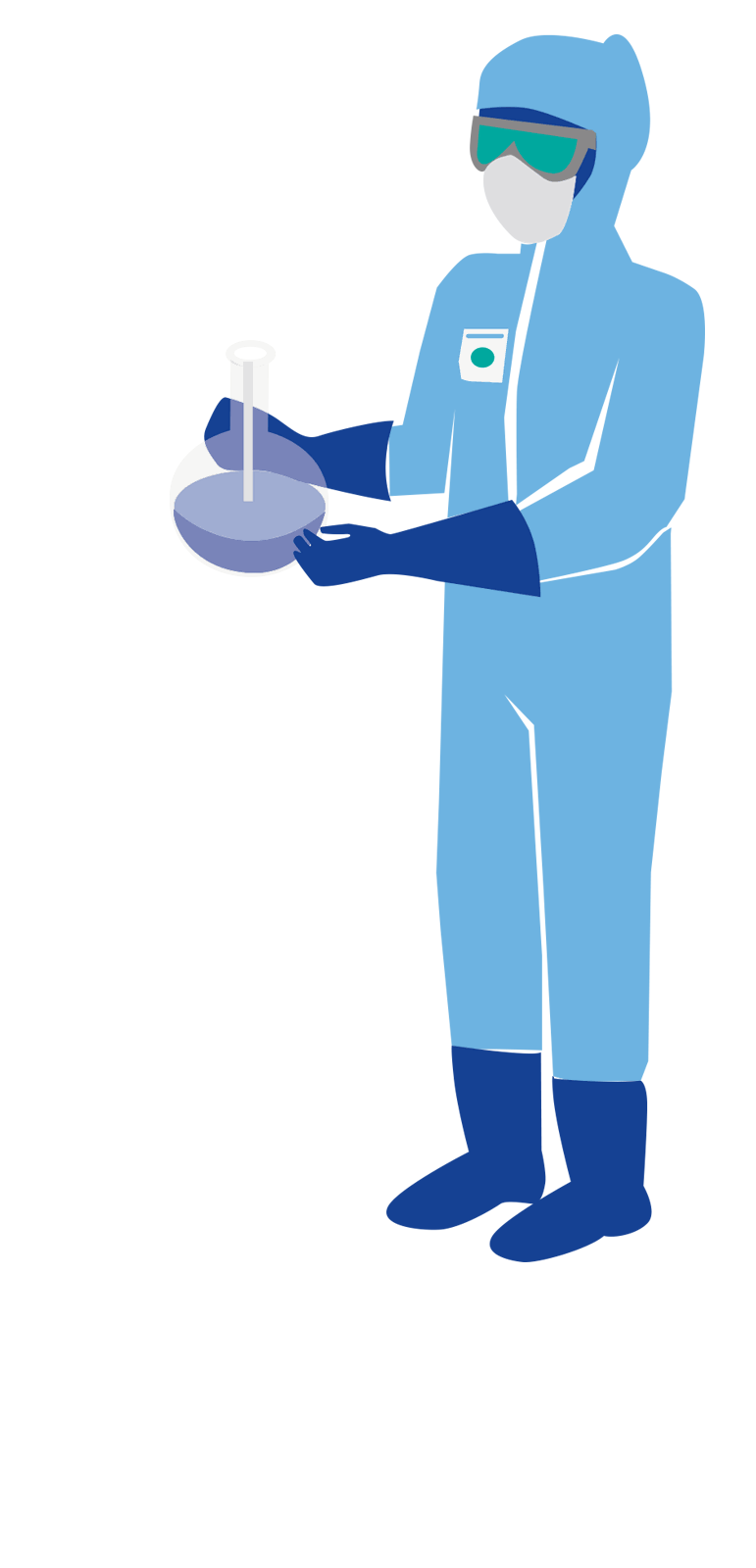 Height :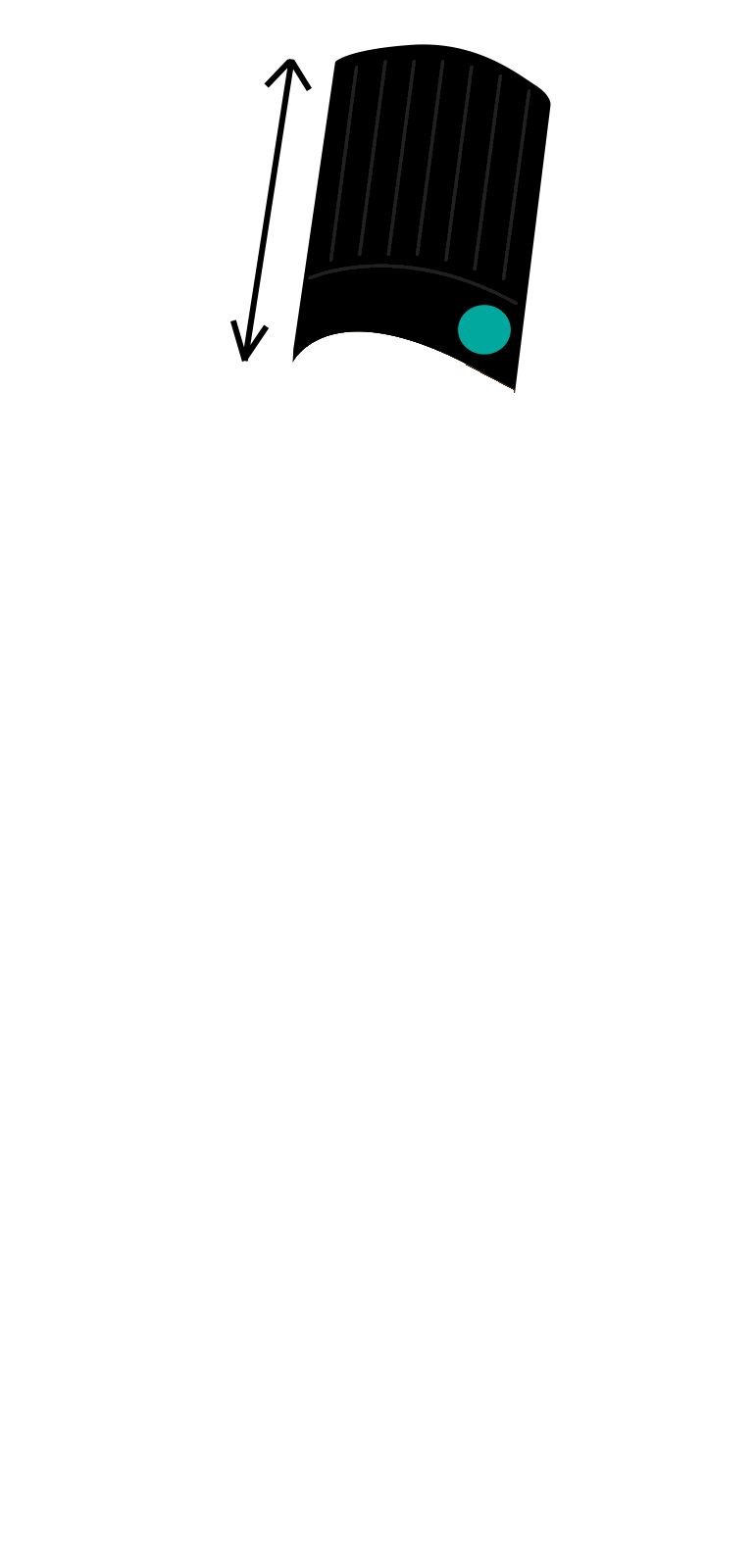 Options :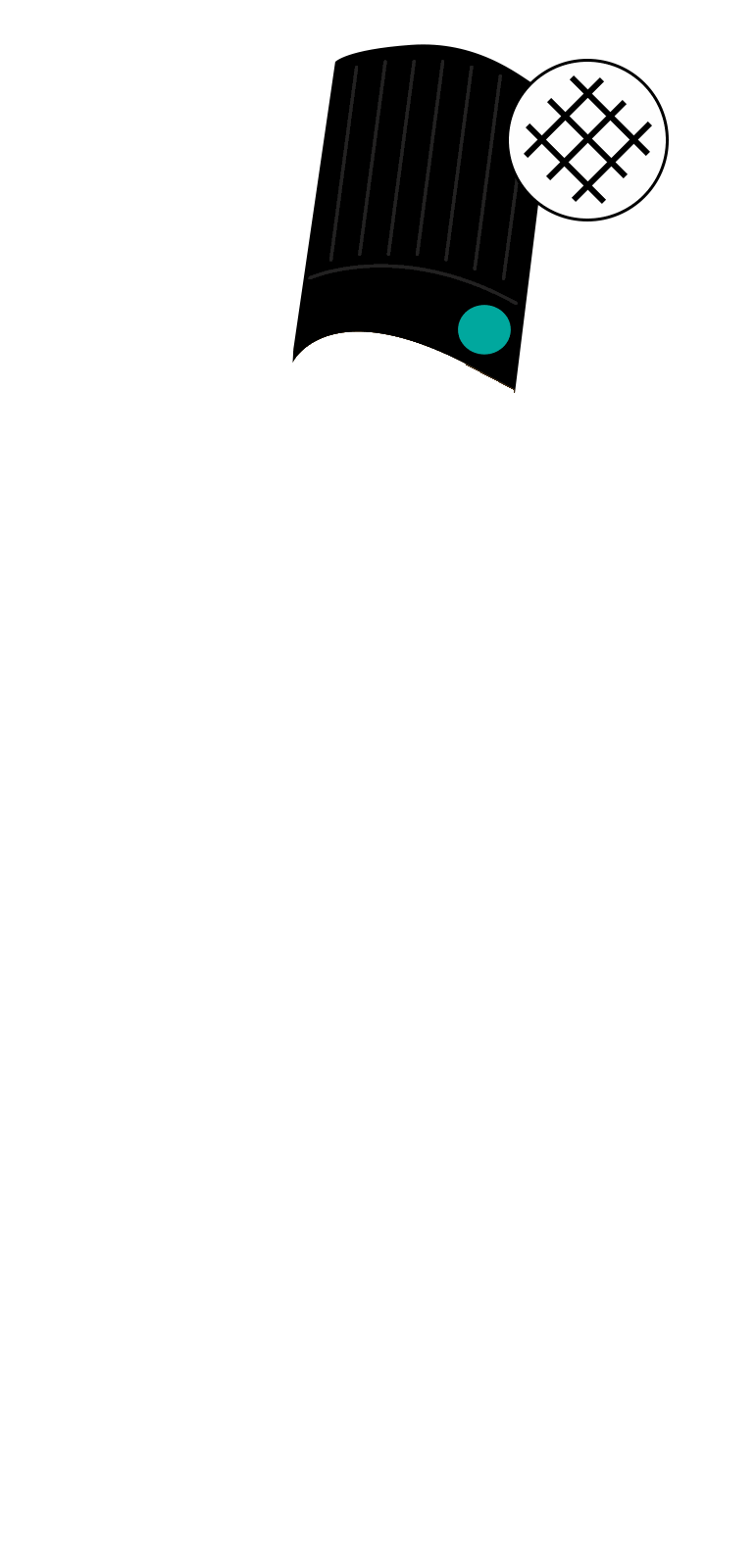 Colours :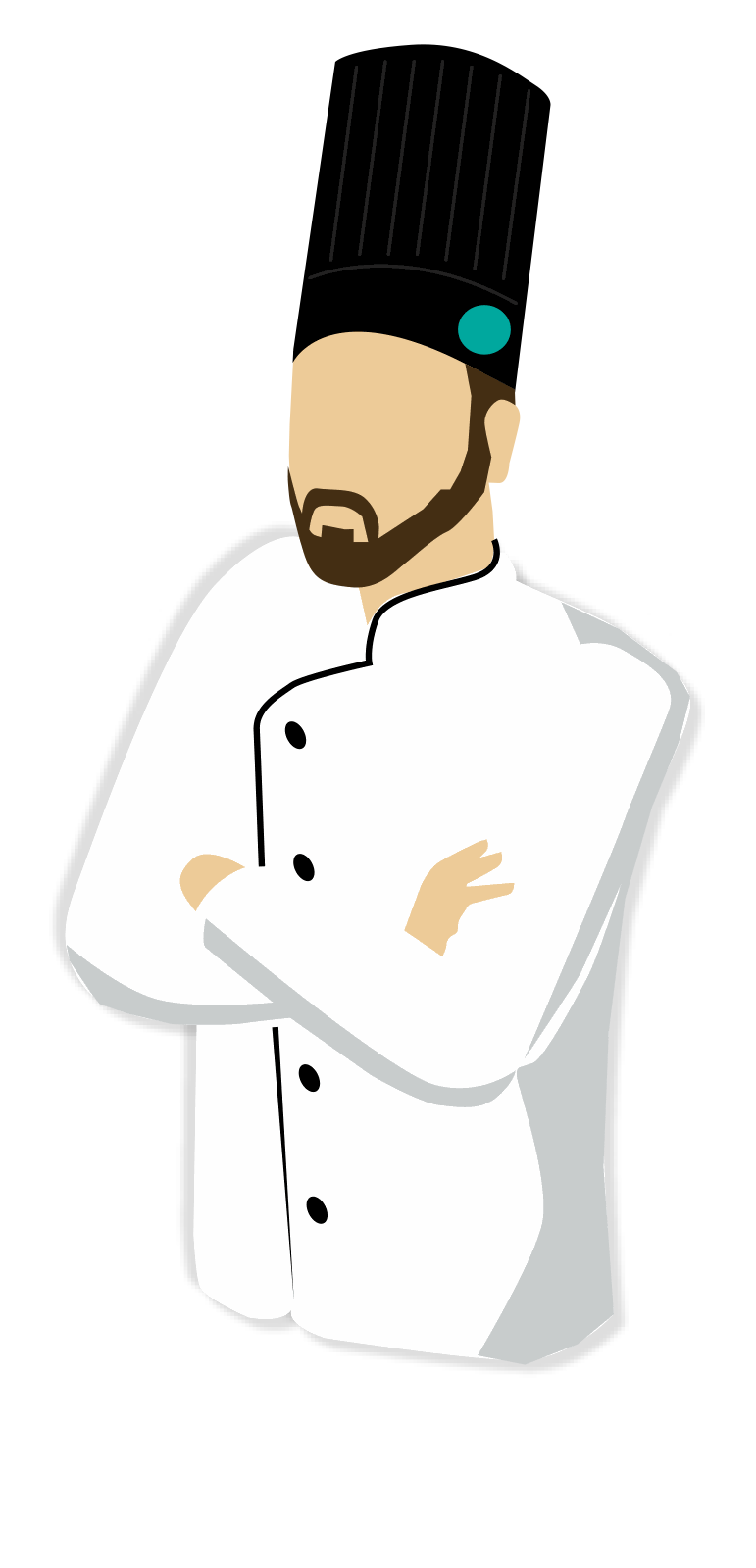 * : based on the standard range or your own design.
** : white, blue, green: a minimum of one carton. For any other colour, the minimum order quantity corresponds to the quantity of products manufactured with a reel of raw material.
Flexible logistics
Kalissya supports your day-to-day purchases with its flexible logistics solutions
Classic offer - on-the-shelf references*
- Orders from 1 to 400 cartons.
- Mixed pallet possible :
Minimum per reference : 1 carton.
- Packaging : cartons and paletts.
- Delivery lead time from our french warehouse** :
Up to 3 pallets : 48 to 72 hours.

From 3 to 5 pallets : 5 working days.

More than 5 pallets : consult us.
"Grouped purchases" - on-the-shelf references*
- Let's share our space in our 40'HC container. That way your minimum is on average 10 to 15 pallets (instead of 30+ for a 20' container). Let's discuss your needs and our solutions.
- Benefit from a container price without ordering a full container.
- Packaging : goods delivered on filmed pallets.
- Average delivery time: 4 months from placing the order
"Complete container offer" – « on-the-shelf » references *
- Minimum order: 40'HC full container
- Benefit from a container price.
- Packaging :products delivered non-palletised (unpacking is your responsibility).
- Average delivery time: 4 months from placing the order
Delivery timing
Depending on your needs, regardless of the logistics solution you choose, you can benefit from a delivery timing schedule. Timed deliveries give you more flexibility and serenity in the supply of your products. The Kalissya team is at your disposal to understand and satisfy your expectations.
Consignment stock…
Let's talk about it. The Kalissya team is also at your disposal to study your specific needs for consignment of your stock